What's New?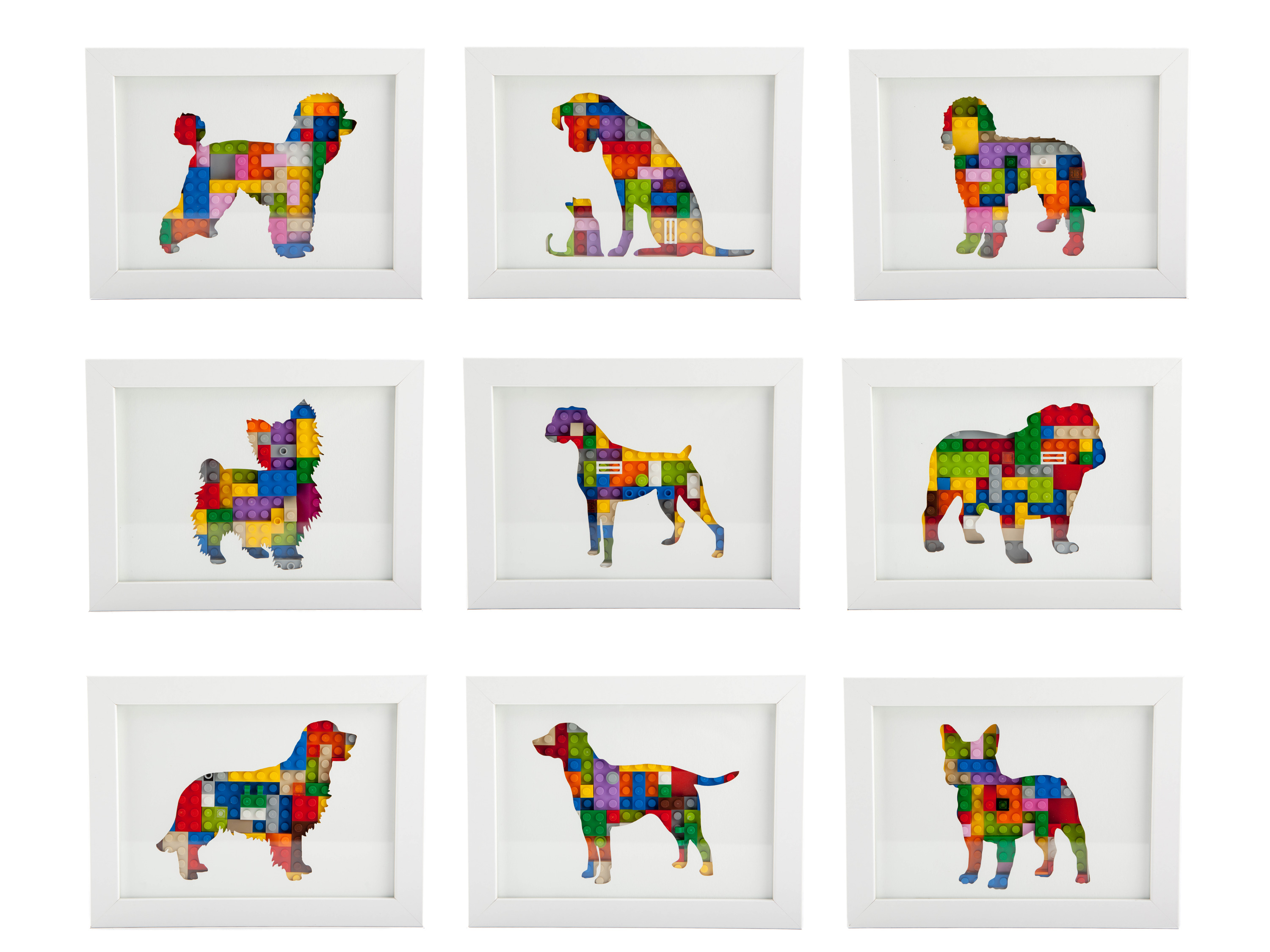 Introducing the Human's Best Friend Collection!
Now can you have your best (dog) friend Smitten by Kat style - if your favorite pooch isn't listed,
feel free to reach out!
Each piece is one-of-a-kind, available in white or black frame in three different sizes ( 5" x 7", 8" x 10", and 12" x 16" ).
View these items in our Store
Indianapolis Monthly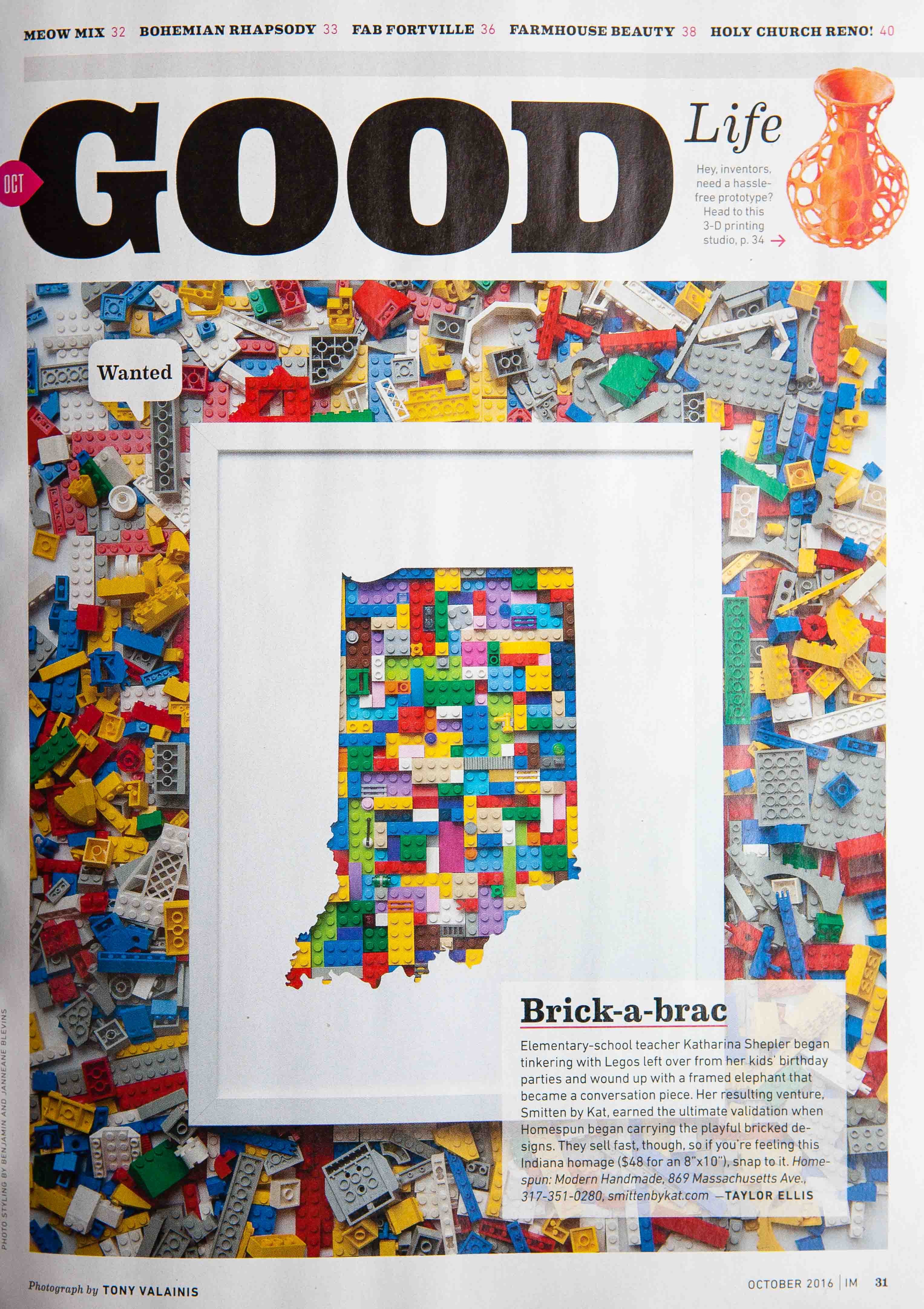 We were recently featured in the
Good Life
section of the October 2016 Issue of
Indianapolis Monthly
! Thanks for visiting, and feel free to peruse our
Store
or
Contact us directly for custom orders
!
Brick-a-brac
Elementary-school teacher Katharina Shepler began tinkering with Legos left over from her kids' birthday parties and wound up with a framed elephant that became a conversation piece. Her resulting venture, Smitten by Kat, earned ultimate validation when Homespun began carrying the playful bricked designs. They sell fast, though, so if you're feeling this Indiana homage, ... snap to it.

-Taylor Ellis
Names and Initials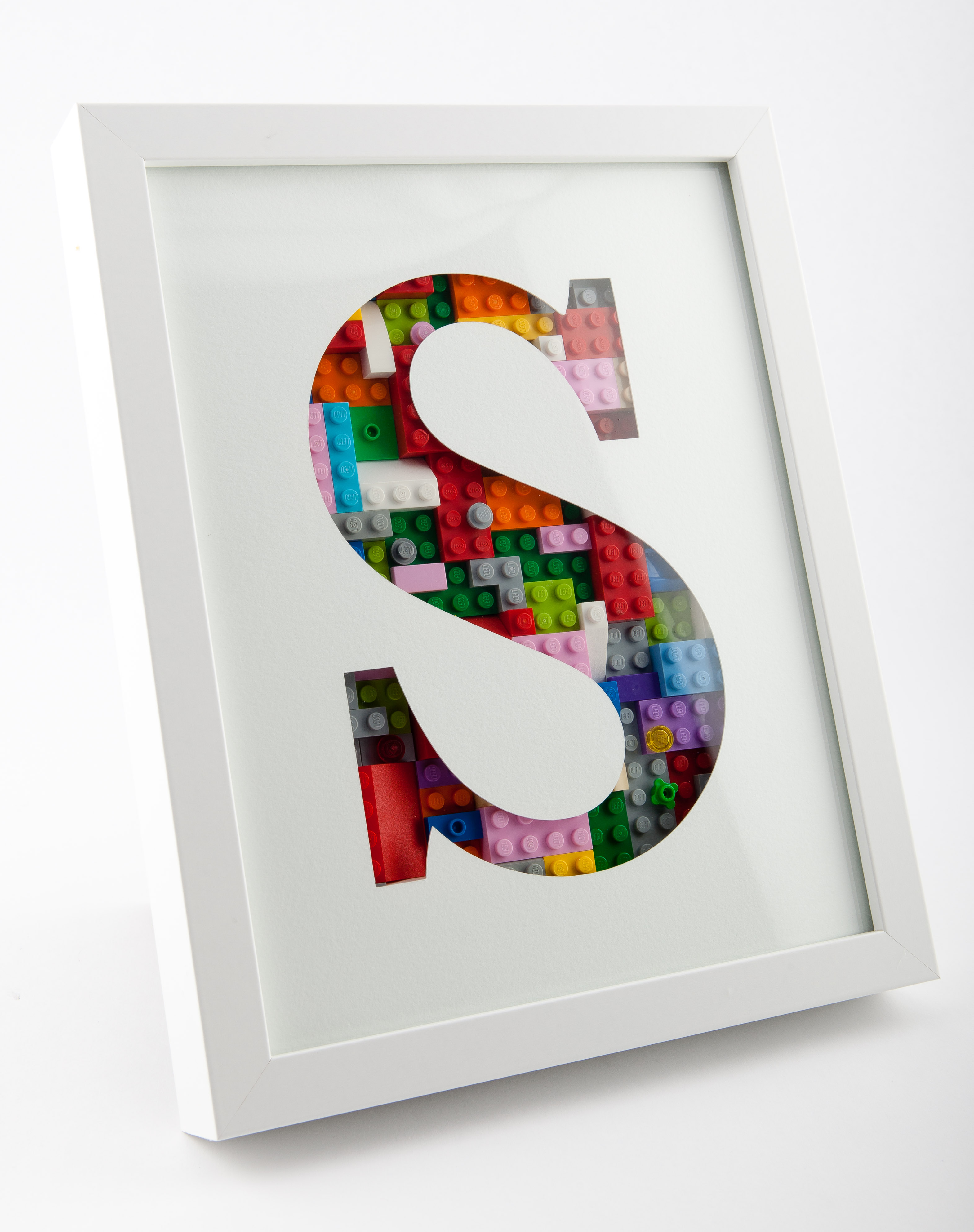 Looking for something unique and personalized? Check out the new handmade Lego Letters. Each piece is one-of-a-kind. We also create artwork using names, and can accommodate names up to 8 characters in length (in 12" x 16" frame).
View this item in our Store